" The RoofGuys"

get the job done right! " A RoofGuy " is the Trade name owned and registered to " The RoofGuys" Inc. by the State of Arizona.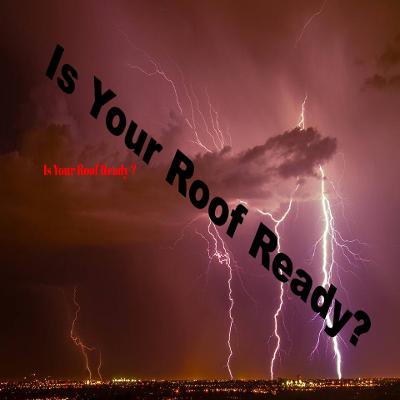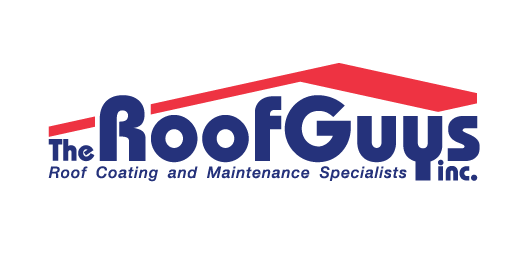 About Us
We use the best materials for the job, and provide the best service giving our clients and friends peace of mind for their homes and buildings
.
Services
We are a Roofing maintenance and repair specialist. We have been applying Elastomeric roof coatings and maintaining tucson roofs for over 20 years. We offer 3 year 5 year, and Lifetime coating systems. We do not do tear offs. So when we tell you a roof needs to be replaced you know it is true.
White elastomeric roof coating is up to 94% reflective. Saving energy, and preserving the structural integrity of your roof, and all that is under it is our goal !
We do everything short of tearing off and replacing your roof. We do not have the equipment and manpower to re-roof your home or building, so when we tell you you need a new roof we are not trying to sell you something !
We do offer a Lifetime Elastomeric Polyester Reinforced Coating roof system. This revolutionary process uses Elastomeric products coupled with Polyester Mesh to create a new roof system over new construction or an existing roof system which may be at the end of its service life. ( Lifetime Warranty requires perioodic recoating of the roof by "The RoofGuys" Inc. every 5-6 yrs )
With our Lifetime Elastomeric Polyester Reinforced Coating roof system you will never have to worry about your roof again. We provide annual inspections, and repairs. Our Lifetime roof system is possible because we don't do your roof and forget about it. We maintain it through the life of the roof system.
NOW YOUR COVERED!
"A RoofGuy" is the trade name owned by "The Roofguys" Inc.
Built Up Roof Systems
Built up roof membranes, referred to by the acronym BUR, have been in use in the U.S. for more than 100 years. BUR systems generally are composed of alternating layers of bitumen and reinforcing fabrics that create a finished membrane.
In Tucson the service life expectancy of a 3 ply BUR is 20-30 years if maintained and coated regularly. Because roofs in tucson are low slope BUR type roofs they are often neglected ( out of sight...) I have seen the Arizona sun deteriorate a new BUR system coated with aluminum or elastomeric coating to the point it needed replacing in as little as 10 years when neglected. The number of plies in a cross section is the number of plies on a roof: The term "four plies" denotes a four ply roof membrane construction. ( Our Lifetime Polyester Membrane Roof System is 1 ply, but is stronger than typical tucson 3 ply fiberglass/asphalt)
The bitumen typically used in BUR roof systems is asphalt, coal tar or cold-applied adhesive. (all non renewable resources)The asphalt or coal tar is heated in a kettle or tanker and then applied by mop or mechanical spreader. Asphalt is a petroleum product refined from crude oil; coal tar is derived from the distillation of coal.When exposed and uncoated these materials degrade very quickly in our southwest sun!We know when a typical fiberglass/asphalt roof system is at the end of it's service life when it starts to fail, or split randomly on the roof surface. When the asphalt materials have dried to the point they lose their elasticity they split open and you have a leaky roof. So when we see multiple patches on a roof we know it is at or near the end of it's service life. At this point it will need to be replaced.
Surfacings for built up roof systems include aggregate (such as gravel, slag or mineral granules), glass-fiber or mineral surfaced cap sheets, hot asphalt mopped over the entire surface, asphalt emulsions, aluminum coatings or elastomeric coatings. Of all the above coverings White Elastomeric coating is the most reflective at 90-96%, 2nd is Aluminum Coating at 65-72% reflectivity.The most reflective shingles are approx. 72%. The more UV is reflected the less it is absorbed. This is how 15-30 % energy savings is possible over Shingles, Aluminum ,or Tinted roof coatings.
Lifetime Elastomeric Polyester Reinforced Coating roof system
If an asphalt roof system is not too far gone, and there is not a lot of decking (plywood) damage it is often possible to install a new Lifetime Elastomeric Polyester Reinforced Coating system over the old roof after making any necessary repairs, and proper cleaning and preparation. This is also the best time to correct drainage problems, or flashing issues. The new system is comprised of elastomeric roof coating,and polyester woven materials. Elastomeric roof coating is applied to the repaired and prepared roof surface, and polyester fabric is rolled on to the elastomeric coating and saturated to create a new roof surface. All roof projections are sealed with elastomeric crack and joint compound. Then an additional coat of premium elastomeric roof coating is applied. We provide a warranty which includes annual inspections and any necessary repairs. As long as we re-coat the roof every 4-5 years we will guaranty the membrane from failure. This system may be installed on asphalt shingle roof's as well.

Never coat a shingle roof without a re-inforcement.
Advantages over an Asphalt roof :
1. less materials clogging up landfills
2. no toxic smelling materials.
3. more of your $$$ goes on the roof
4. All Elastomeric
Qualifications
We have over 18 years of experience planning, managing, and executing roofing projects of all kinds. We are professional and reliable, and will work within your constraints. We always stay on the job until it's done to your satisfaction.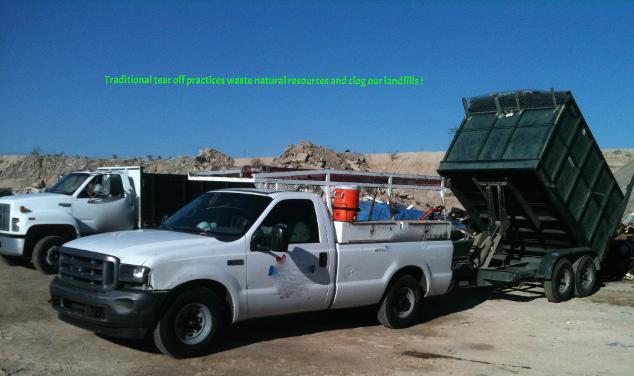 2910 N. Rio Verde Dr., Tucson, Az. | 520 304 4200